http://www.huffingtonpost.co.uk/2015/03/13/mothers-day-quotes-_n_5020510.html?utm_hp_ref=uk-lifestyle&ir=UK%20Lifestyle
Poorna Bell posted on Huffington Post on 13/3/15 a lovely wrote about the most aesthetically pleasing quotes for our mums.
Mummies have always help un whatever the situation is, comforting us thought boyfriends, to
cuddles
and hug us and an endless list of this kind of affections.
Fort his and for too much more we will never pay them back enough. So, Poorna Bell found 10 fantastic quotes dedicated to all this
bonny
mothers.
1.
Of course I'm a good mother. They're still alive, aren't they?
2.
Happiness is seeing your mother smile.
3.
Any mother can be a mother, but it takes a BAD-ASS mom to be a dad too.
4.
Love your parents. We are so busy growing up; we often forget they are also growing old.
5.
The women cleaned your butt.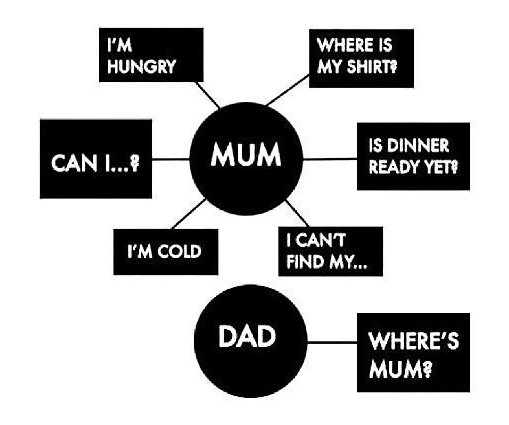 7.
Every day I become a little bit more like my mother. And I couldn't be prouder.
8.
Call your mother. Tell her you love her. Remember you're the only person who knows what her heart sounds like from the inside.
9.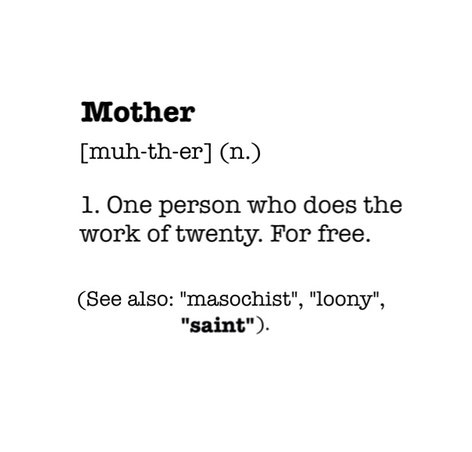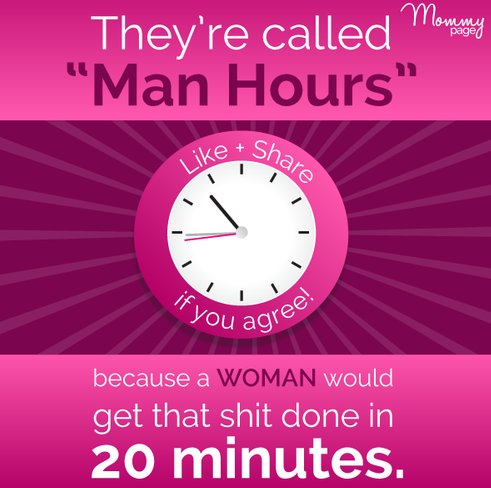 I couldn't agree more with Poorna. What's the best present than telling your mom any of those quotes? And it's true; family will be there for anything, whatever you have done to them. Because there's nothing better than listen to the heart of your mother beating to ease you.